Supporting The Next Generation Of Exceptional Scale-ups
ScaleUp Program calls on the fastest-growing high-tech companies with great growth potential and prospects for having a significant impact on the future of the Greek Innovation Ecosystem, and actively supports them by providing knowledge and facilitating connections.
Our demand-driven services:
Mentorship & Expertise
Our unrivaled global network of C-level executives, serial entrepreneurs, mentors and partners helps Endeavor Entrepreneurs tackle obstacles to growth and inspires them to think bigger.
Peer Network
Through global exclusive networking events, tailored communities and peer-to-peer connections, we foster a trusted community of, by and for Endeavor Entrepreneurs, where founders and true peers sharing common values and ambitions can learn and grow together.
Personal Growth
Knowing that an entrepreneur can only scale their company as fast as they can scale themselves, we provide our founders with the space, opportunities and connections needed to improve themselves and evolve.
Access to Capital
Thanks to our over-a-decade experience in working with founders raising capital worldwide, we provide unparalleled knowledge, guidance and connections to support our entrepreneurs' fundraising efforts.
Pay It Forward Platform
Aspiring to expand Endeavor Entrepreneurs' success beyond scaling, we provide a platform where they can multiply their impact by inspiring, mentoring and reinvesting in the next generation.
Apply now for batch VI
The program lasts 6 to 18 months and aims at contributing to the growth of the selected companies, leading them towards becoming "Endeavor Entrepreneurs".
Apply Now
622m
Total Funding Amount [USD]
3.8m
Average Revenue [USD]
622m
Total Funding Amount [USD]
3.8m
Average Revenue [USD]
Our Portfolio
Meet the companies that joined Endeavor's ScaleUp Program.
Ariadne Maps
Founder
Georgios Pipelidis
Location
Munich, Germany
Seed
Dyania Health, Inc
Founder
Eirini Schlosser
Location
New York, US / Athens, Greece
Seed
Embion Technologies
Founder
Georgios Savoglidis
Location
Switzerland
Early Growth (Series A, Series B)
Finclude
Founder
Ioanna Stanegloudi
Location
Dublin, Ireland
Early Growth (Series A, Series B)
Flexfin
Founder
Alex Kelaiditis & Dimitris Vranopoulos
Location
Athens, Greece
Early Growth (Series A, Series B)
Natech
Founder
Dimitrios Navrozoglou & Thanasis Navrozoglou
Location
Ioannina/Athens, Greece / Berlin, Germany
Early Growth (Series A, Series B)
Plum
Founder
Victor Trokoudes
Location
London, England
Early Growth (Series A, Series B)
See All
Browse the entire list.
Introducing Batch V
Meet the companies & founders participating in ScaleUp Program's Batch V.
Our Selection Criteria
Timing
Companies that are at an inflection point for 10x growth and ready to accelerate their business to the next level.
Our Selection Criteria
Business
We single out companies with an innovative business model and significant growth potential, aspiring to create large-scale wealth and job opportunities.
Our Selection Criteria
Entrepreneur
We are looking for entrepreneurs that will inspire the next generations to dream bigger, and transparent business leaders that are eager to learn, grow and pay it forward.
Process
Submit Your Application
Fill in a brief application form to express your interest in joining Endeavor's ScaleUp Program and we will promptly find the appropriate person to contact you based on your stage and industry.
Apply Now
Let's meet
Meet our team for a brief interview that will help us assess your fit to the program.
Apply Now
Get Your Review
Go through a series of interviews with Endeavor mentors aiming to evaluate your entrepreneurial and personal skills, as well as your company's strategy, innovation and growth potentia
Apply Now
Be A Finalist
Be among the final candidates to be interviewed by our local mentors and Endeavor's Board Members for the program participants' final selection.
Apply Now
Welcome!
Join Endeavor's ScaleUp Program, meet your batch-mates and mentors, and prepare to accelerate to the next level.
Apply Now
What Our Entrepreneurs Are Saying
"My interaction with the Endeavor network has been truly amazing over the past couple of years. I am looking forward to learning from the vast expertise of the Endeavor global network and evolving as an entrepreneur as we grow the business".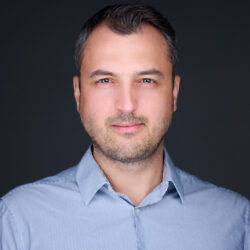 Stavros Papadopoulos
Founder & CEO of TileDB
"As a participant of the Endeavor Scale-up program, I have witnessed first-hand the quality and the power of Endeavor's global network. Today marks the day that I take the final step towards joining the network and becoming an Endeavor Entrepreneur. I feel very privileged to be part of this and to be able to give back to the global scale-up community".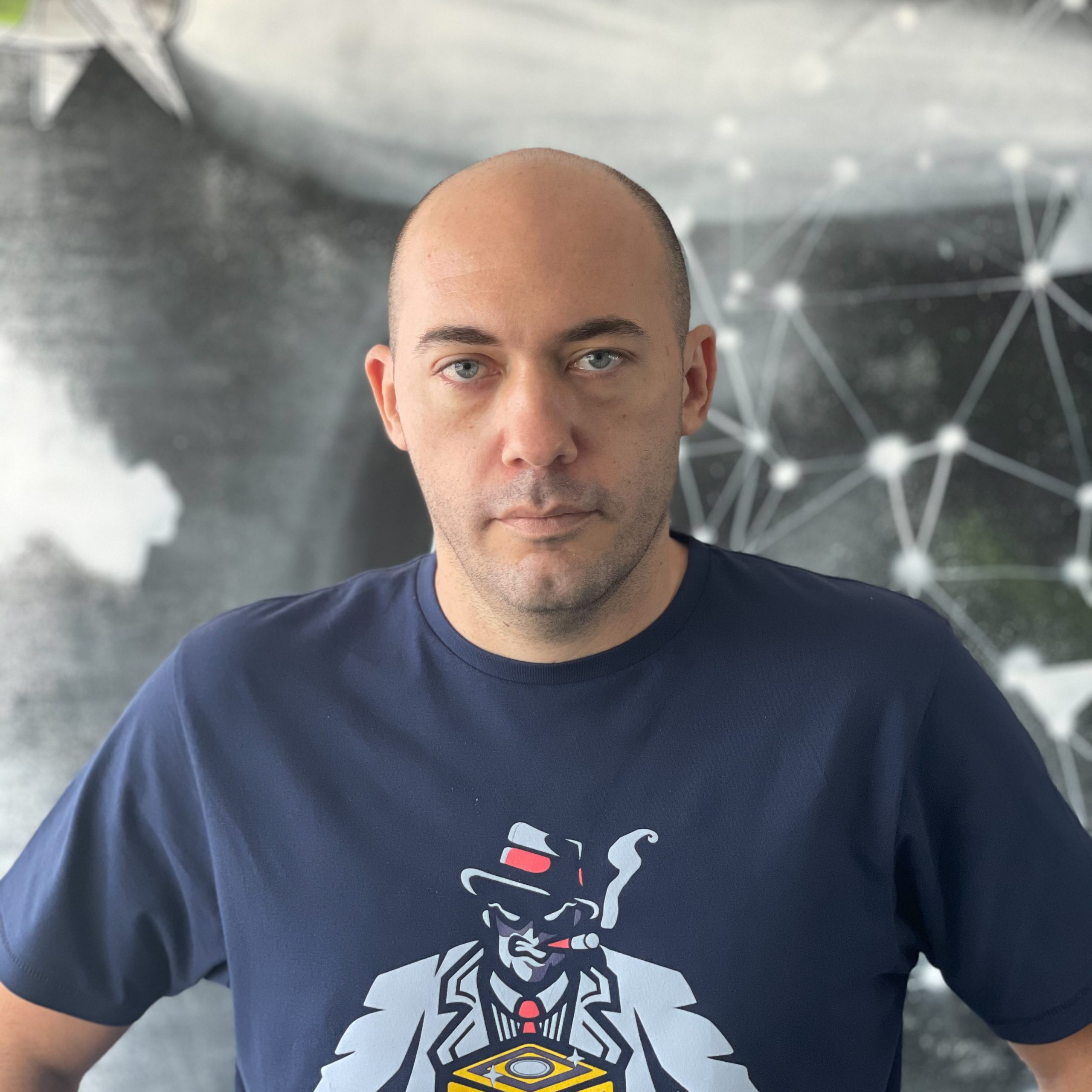 Haris Pylarinos
Founder & CEO of Hack The Box